Squint hard enough and you can almost see the protest
Infowars.com
Oct 15, 2013
An anti-Tea Party protest today at the Capitol building in Washington DC, organised by paid Obama operatives, drew numbers so small that many couldn't even find the protest they were supposed to be taking part in.
The "economic action event", billed as an anti-Tea Party shutdown protest, was put together byOrganising For Action, the social welfare Obama support group.
The protest was so poorly attended, however, that it prompted reporters and observers to take to twitter and share jokes.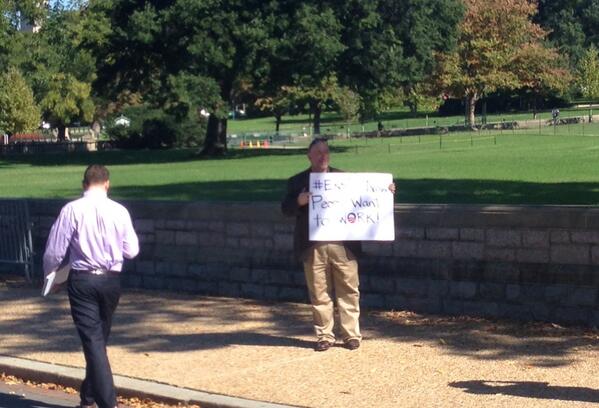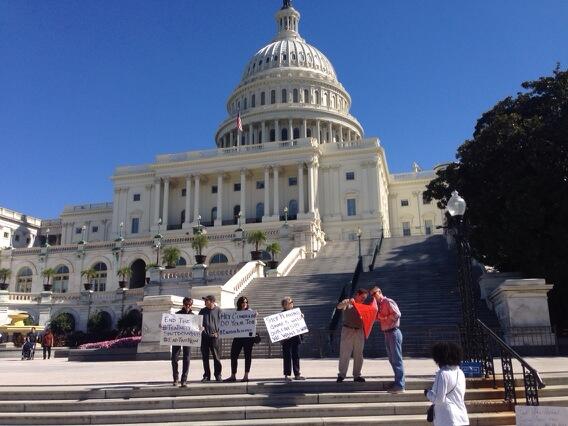 A few more protesters, and the pro-Obama group would have enough to form a self help group.
Washington Examiner reporter Charlie Spiering noted that he did run into more pro-Obama protesters, who had latched onto a completely different protest, because they couldn't actually find the OFA event.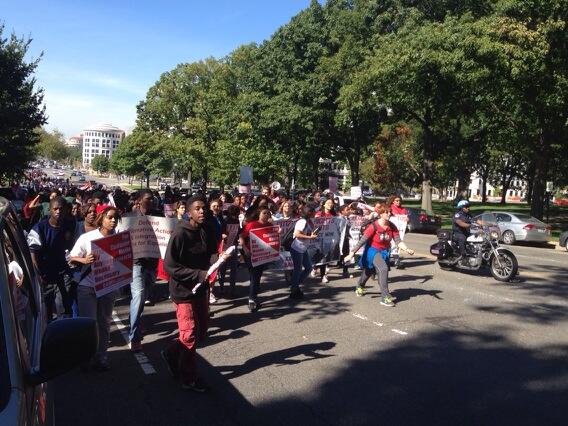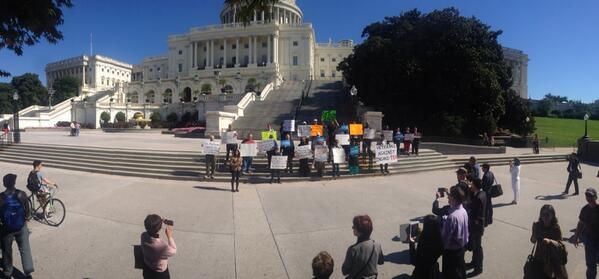 Compare the numbers at this event to those at the veteran supported march this past weekend, during which protesters seized barricades and removed them from war memorials.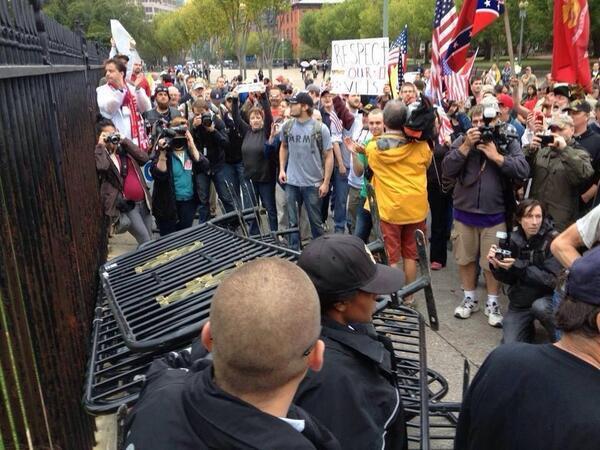 Related articles